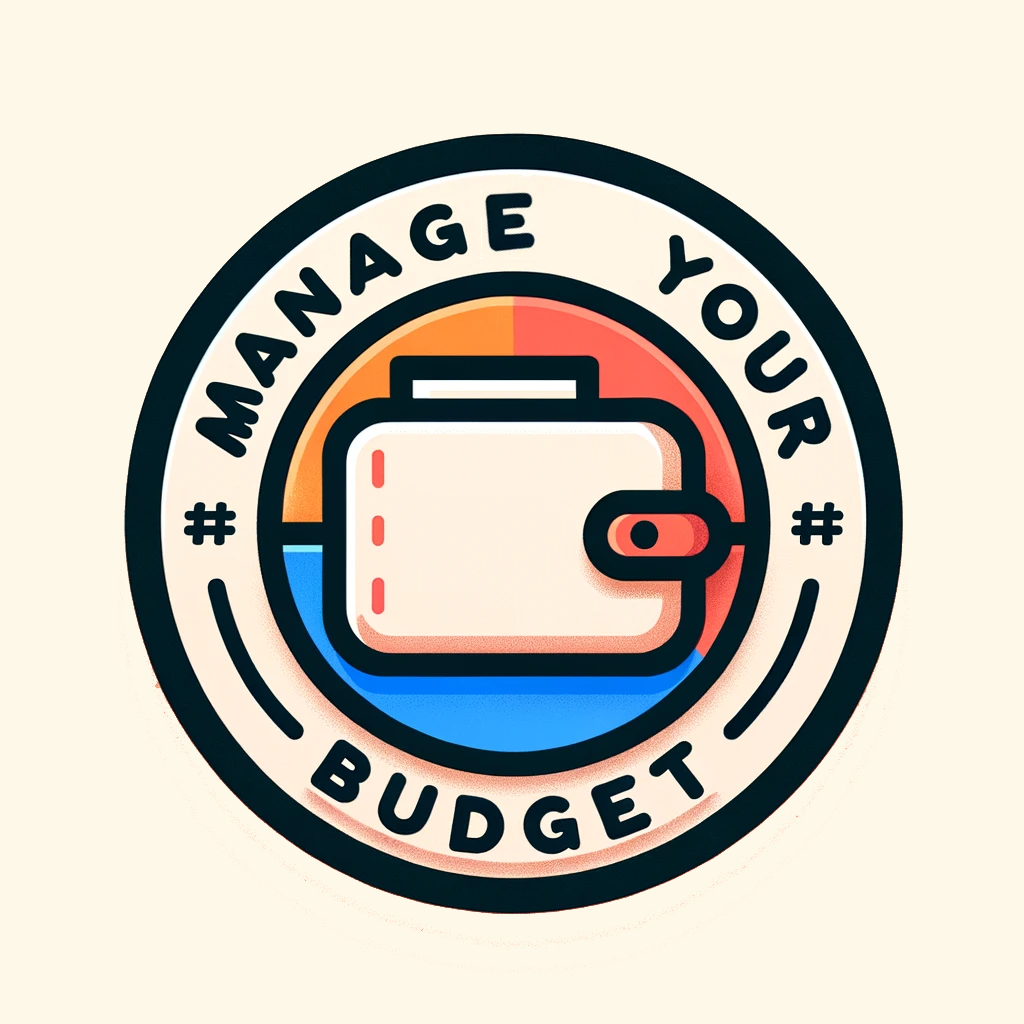 In today's fast-paced world, staying on top of your finances is more critical than ever. But, what if we told you that managing your money doesn't have to be a daunting task? Allow us to introduce our state-of-the-art expense tracking app, meticulously designed to empower you with the ability to oversee every aspect of your financial life and make informed decisions effortlessly.
Every Expense at Your Fingertips
Our user-friendly and intuitive interface is your gateway to gaining a comprehensive view of your spending habits. Whether it's your daily morning coffee or an occasional splurge, you can record every expense with ease. The best part? The app takes care of the rest, automatically organizing and categorizing each entry, making your financial life more convenient than ever before.
In-depth Insights with Striking Charts
Visualizing your financial data is the key to understanding and improving your financial health. With our app, you can dive deeper into your spending habits through visually appealing charts. Ever wondered how much you've spent on dining out this month or how your transportation costs compare to your entertainment expenses? Our app transforms your expenses into easy-to-understand charts, breaking down your costs by category. This feature allows you to quickly pinpoint areas where you may be overspending, helping you adapt your financial habits for the better.
Back-Up and Sync: Your Data, Always Safe
In an era where data security and accessibility are paramount, we offer more than just expense tracking. We ensure that you never lose track of your financial information. With our integrated Google Drive backup option, you can effortlessly upload and store your financial data. Whether you're switching devices or just want an extra layer of protection, we've got you covered. With a simple click, your data is uploaded instantly, making it readily accessible whenever you need it.
Mastering Categories Like Never Before
Our app goes beyond just tracking expenses; it's all about precision. We allow you to categorize each expense, giving you a granular understanding of your financial habits. But that's not all – the app provides you with a real-time overview of how much you've spent in each category, making it easier to monitor and control your finances effectively.
Why Choose Our App?
Simplicity
Our user-friendly interface ensures that whether you're a financial novice or an expert, you can use our app with ease.
Innovation
Stay at the forefront of financial management with our app's dynamic features, including detailed charts and Google Drive backups.
Efficiency
We understand that time is money. With swift data input and instant insights, managing your finances has never been smoother.
Security
Your data's safety is our top priority. With Google Drive backups, rest assured that your financial insights are secure and always accessible.
In conclusion, our app is not just another expense tracker; it's a comprehensive financial tool designed to elevate your understanding and control of your money. Empower your financial journey, understand your spending, and make each penny count. Experience financial clarity like never before. Join us and revolutionize the way you view and manage your finances. Download our app now for Android and iOS and embark on a journey to financial empowerment!